A motion graphics manifesto
Eazylang provides tools to translate all type of documents, using the power of an artificial intelligence. 

Eazylang brings human professional translation to a new level to better serve clients. We created a motion graphics manifesto to make people understand what they do, using motion and graphic design.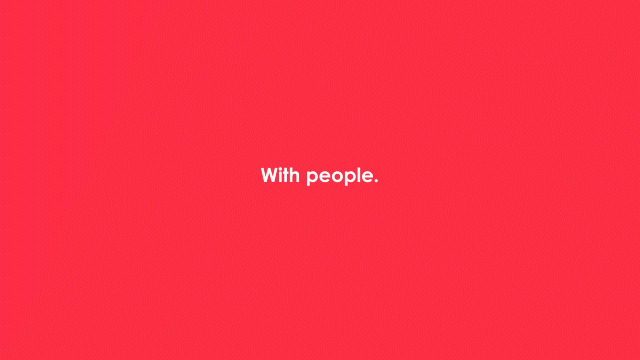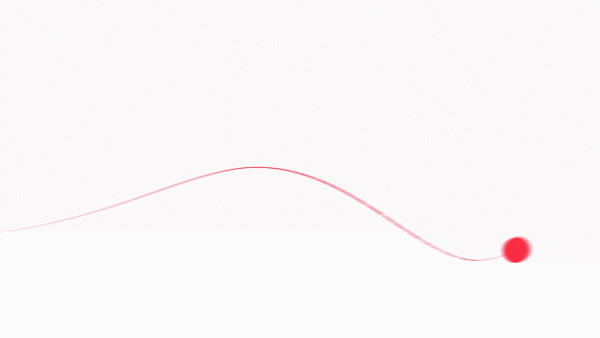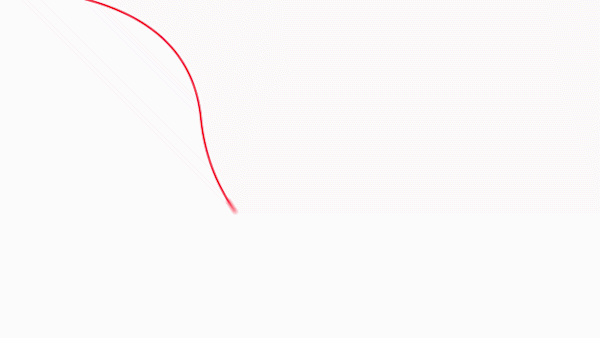 An abstract universe was created to focus on animation and on what Eazylang really want to do. Sound design was also added to the video, bringing life to basic shapes.